Vegan Chocolate mousse - Detox Organics
A decadent, smooth and luscious chocolate mousse.. so silky and what if I say it's made of super healthy ingredients? And also sugar free!! plus, plus.. an amazing blend of super food like Detox organics! Oh yes, you heard me.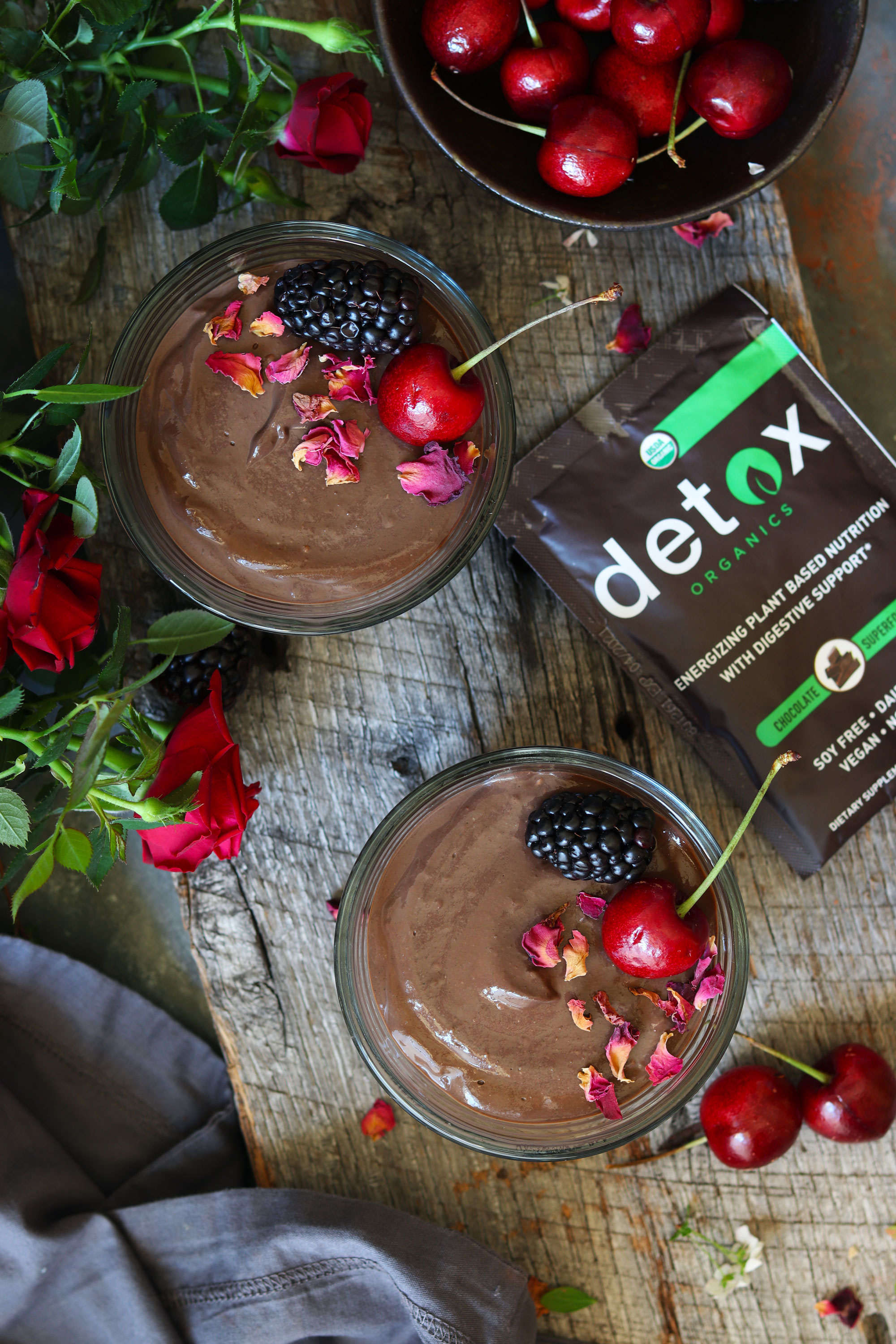 I was kindly offered to become an Ambassador for Detox Organic's, the very first thing I did was checked the ingredients list to see what it contains. I was happy to see only all natural, organic ingredients like organic wheatgrass, Organic Barley Grass, Organic Spinach, Organic Spirulina, Organic Kale, Organic Beet Root, Organic Fennel Seed these are just to name a few, read more here for the complete list of all 25 ingredients - Detox organics Ingredients list.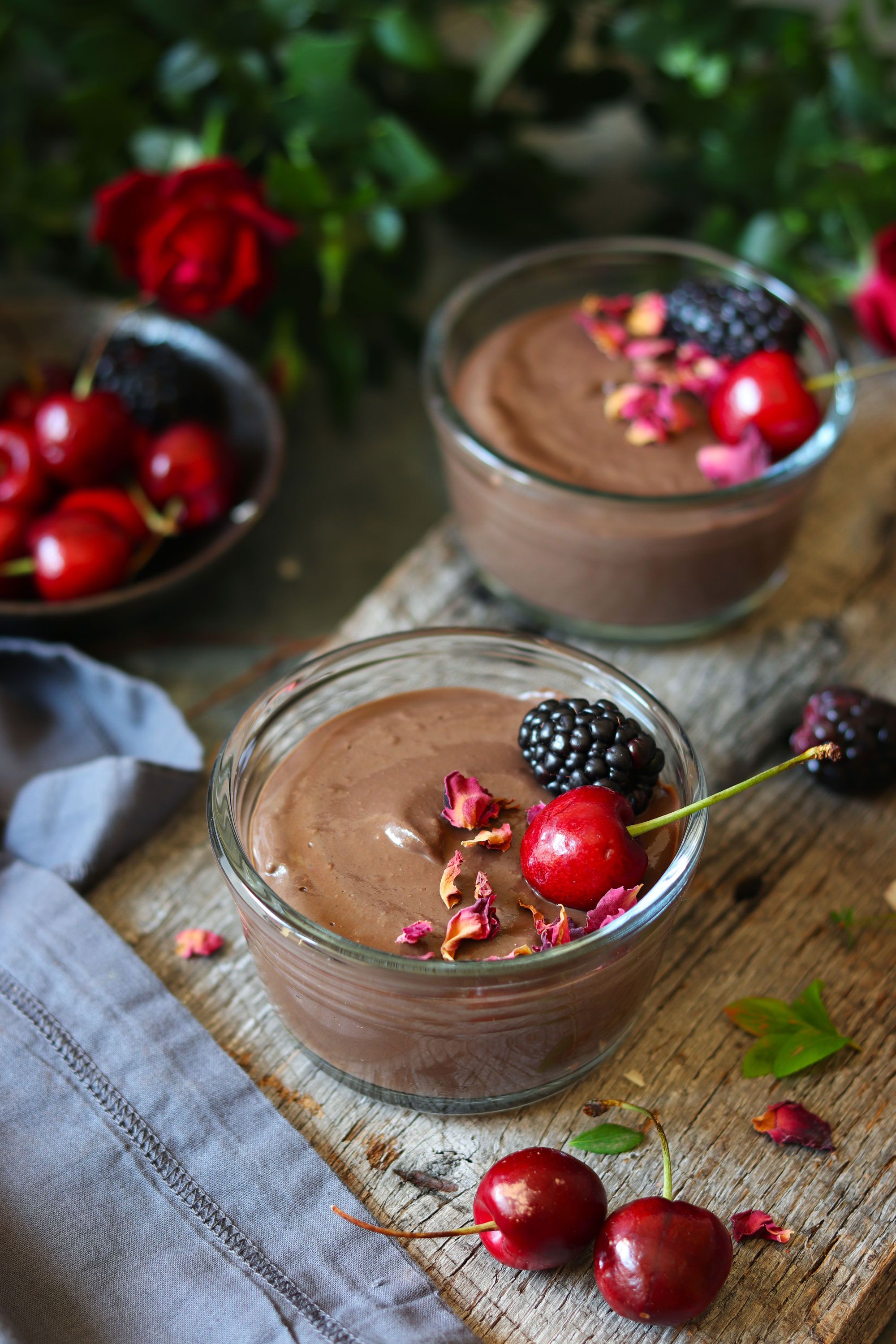 So I wanted to create a dessert using detox organics and this was just what I had in mind. A simple dessert that can be made in no time and using all healthy ingredients. Enjoy it guilt free. :)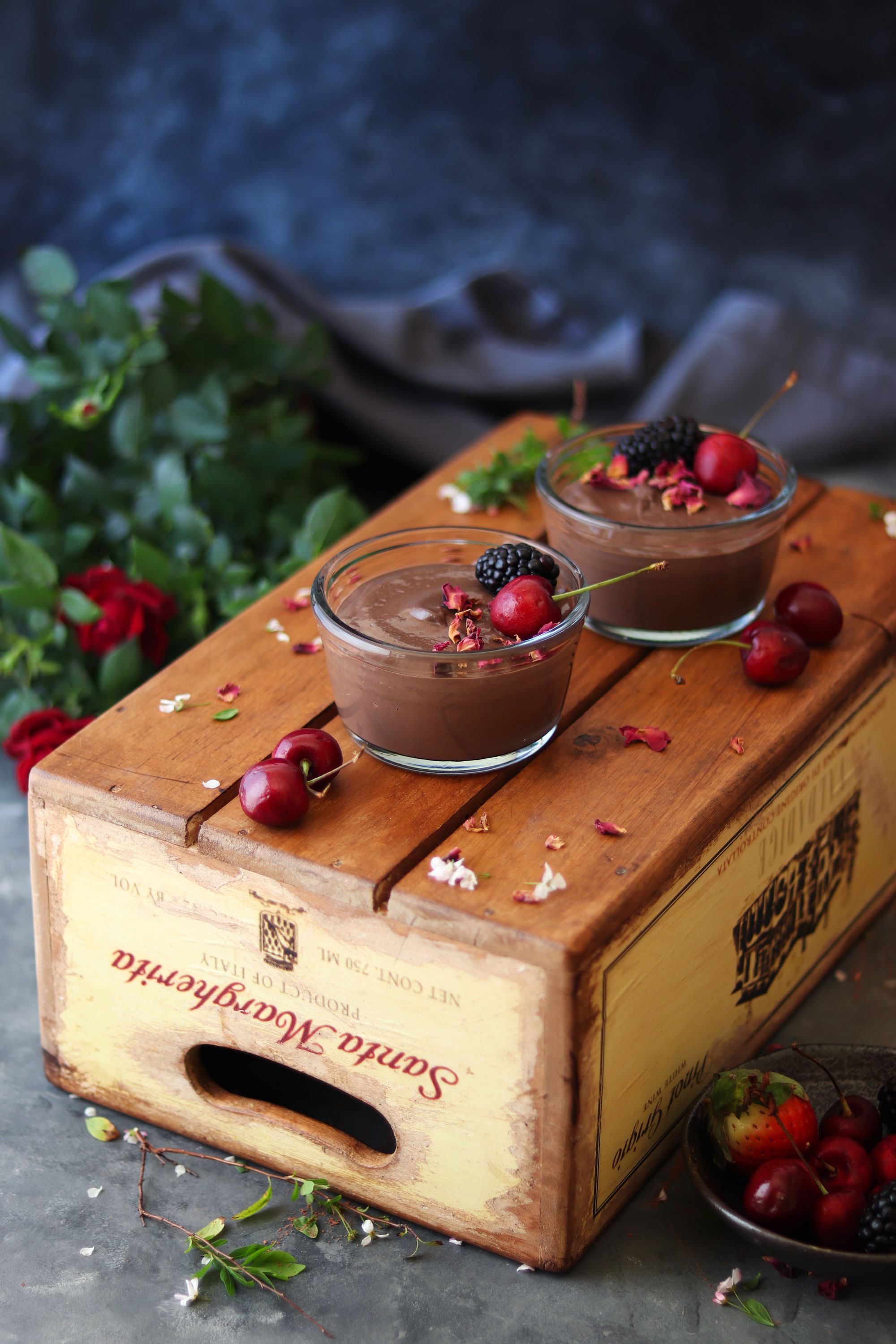 Have you ever tried tofu in your dessert? Don't worry it doesn't taste like tofu at all. When I first made a mousse using silken tofu my husband was surprised! He absolutely loved it and I was happy too.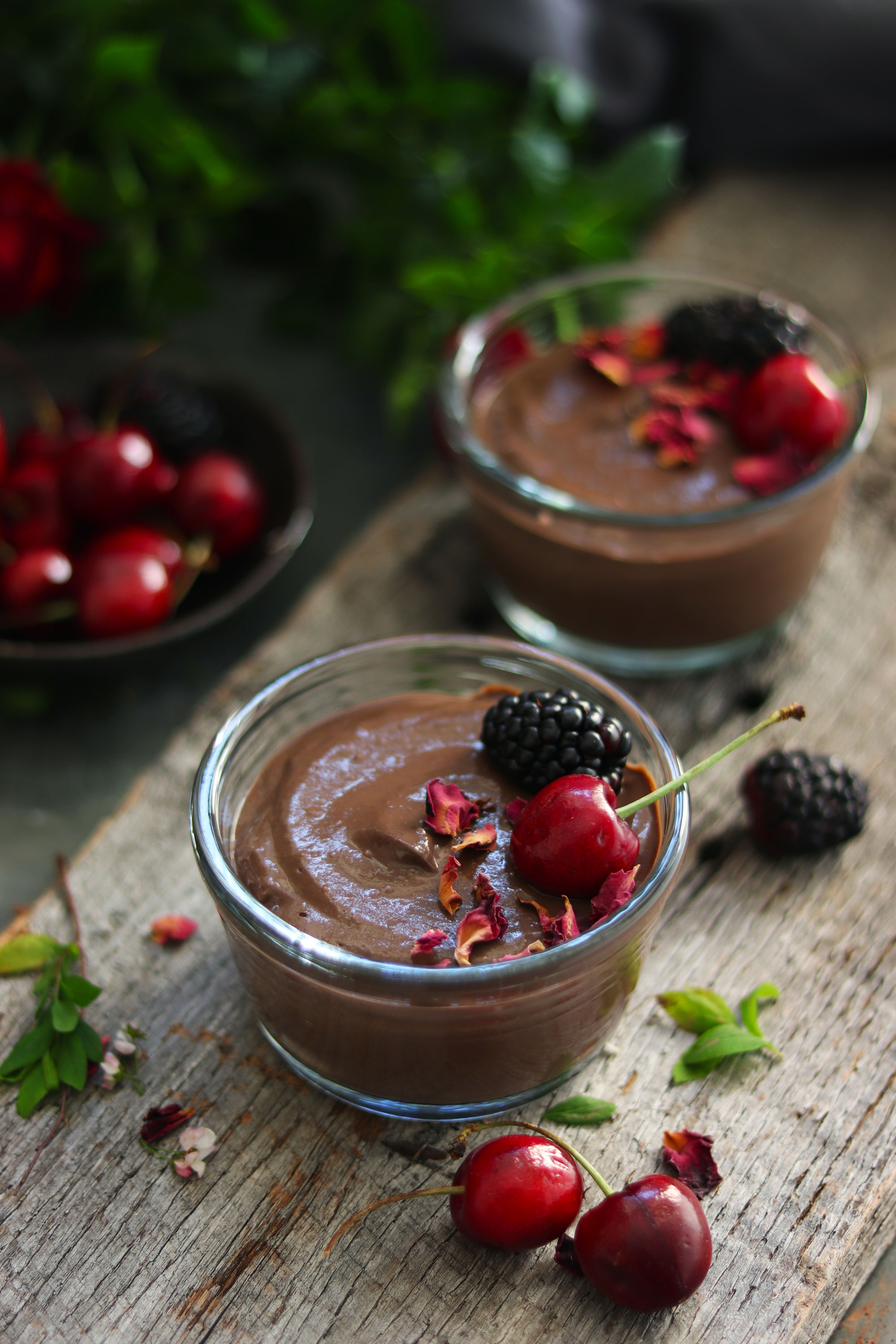 Detox organics can be used for smoothies, desserts, anything you want to add it to. If you ever decide to buy for yourself kindly use the discount code SOULFULANDHEALTHY at check out to get a discount, every little helps, isnt't it :)
If you liked what you saw here, please free to share it with family and friends. You can find me on Facebook, Instagram, Twitter and Pinterest
Enjoy life guilt free!
Hugs
S!
Vegan Chocolate mousse - Detox Organics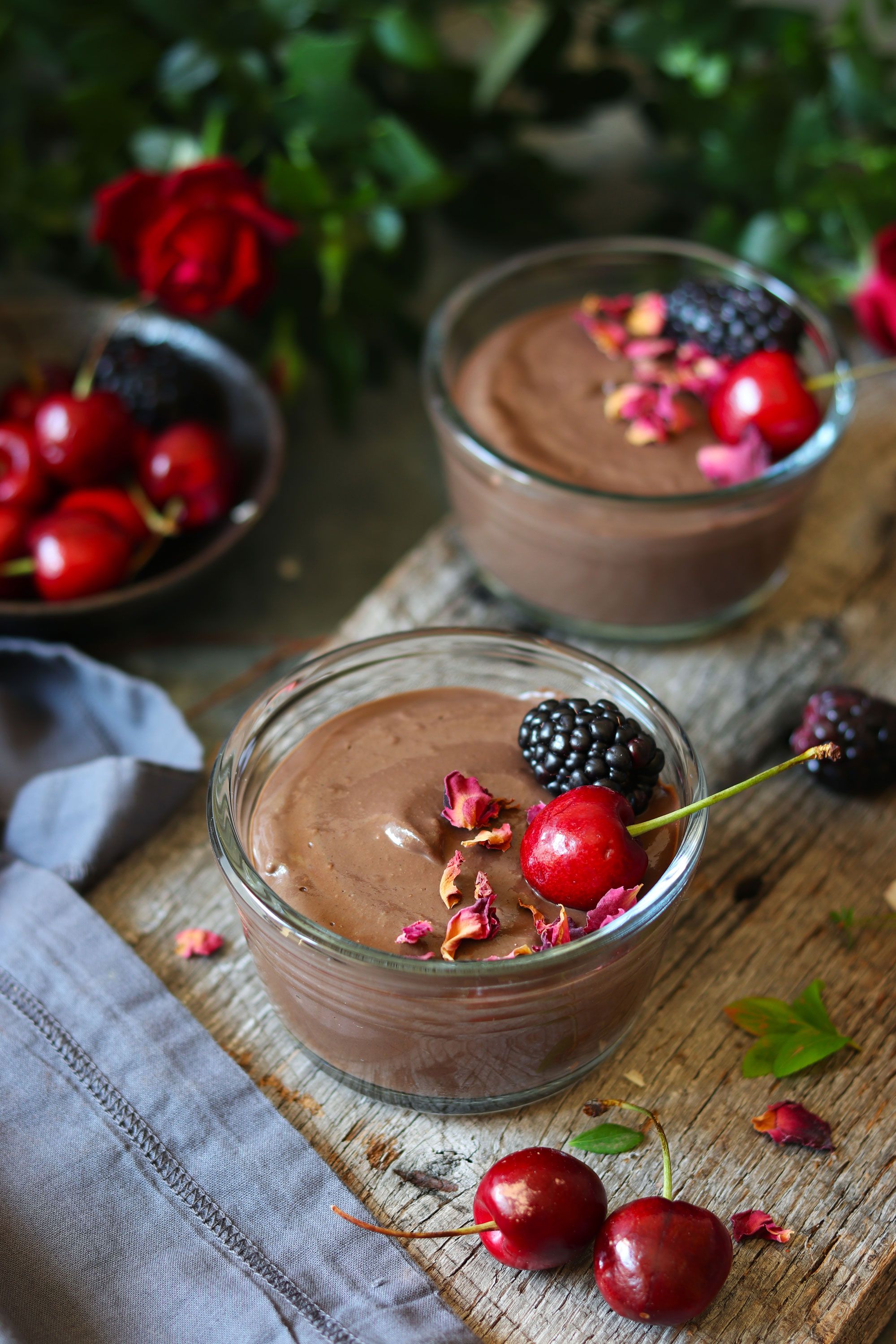 INGREDIENTS
300 grams organic silken tofu
1 packet detox organix - 13 grams
1/4 cup organic cocoa powder
1/4 cup Agave nectar syrup
instructions
Add all the ingredients in a food processor and blend well until nicely combined. Scraping the sides once in a while. Add into ramekin bowls and let it set in the refrigerator for two to three hours.
Add any fresh berries as toppings of your choice before serving.